Transition
with Confidence
GuidedPath members, learn why CollegePlannerPro is your best choice moving forward
Dependable & Powerful
About CollegePlannerPro
The leading software provider for independent educational consultants, CollegePlannerPro has been serving the industry since 2011. A trusted brand and loyal partner of IECA and HECA, we have the experience and understanding of GuidedPath members' needs you can rely on. Our dedicated support team is here to help ease your transition and ensure you and your company's continued success with CollegePlannerPro.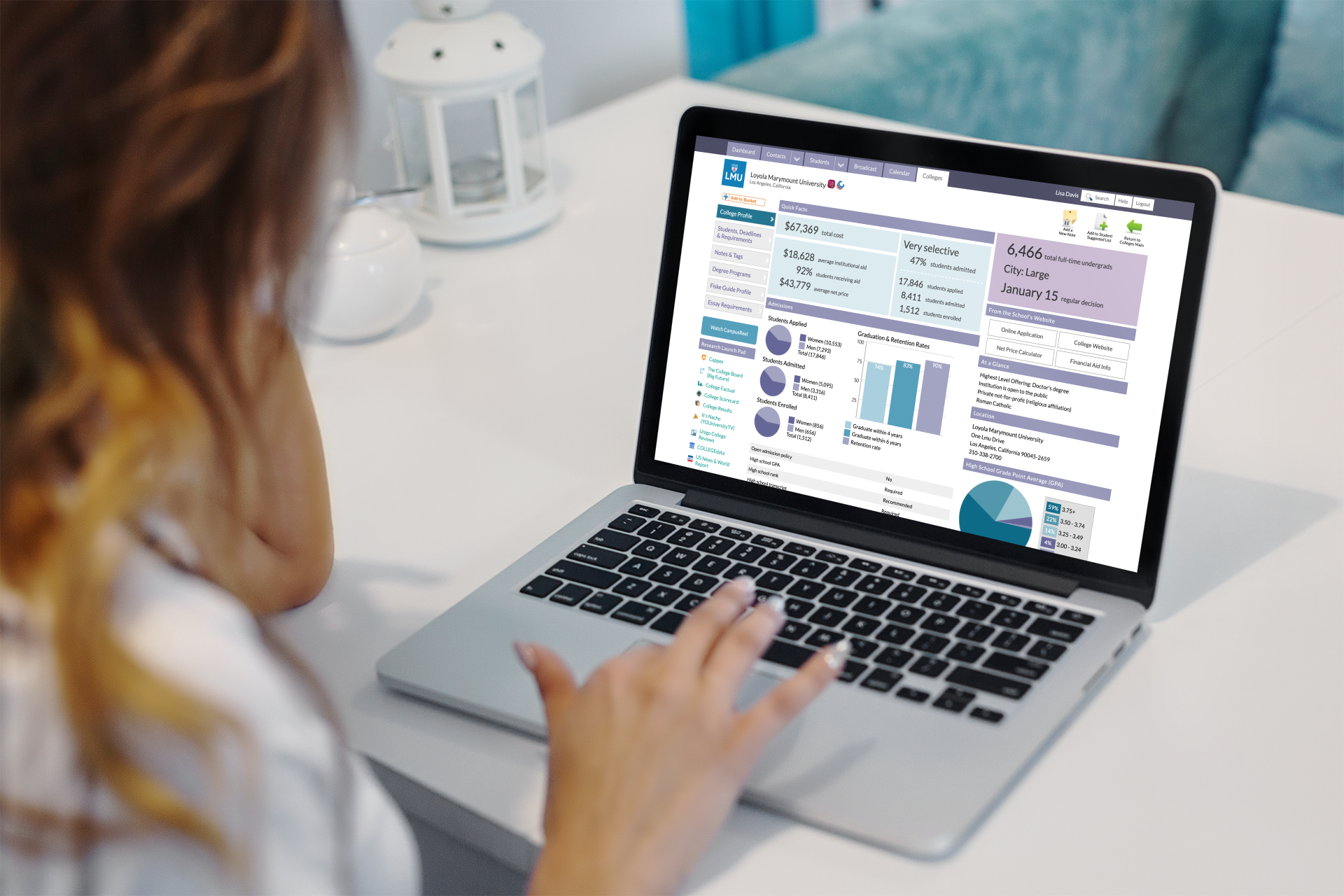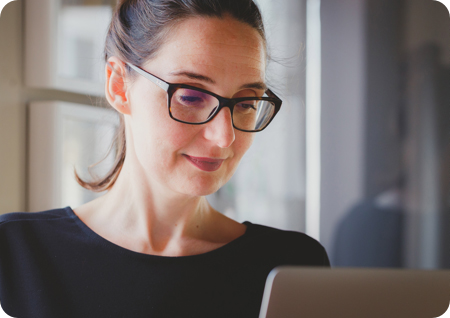 Make a seamless transition.
SPECIAL OFFER:
The GuidedPath Transition Plan
Sign up by September 30th and receive 90 Days Free of CollegePlannerPro. Migrate your data at no additional cost and receive free onboarding and support calls to help you get up and running quickly.
Our Features
Why Choose Us?
Find the same great features you had in GuidedPath with CollegePlannerPro.
Start-to-finish college list building and application management tools
Comprehensive CRM for storing student and parent data, notes, emails, tasks, appointments, files and more
Fiske Guide to Colleges profile information built-in
Standardized test planning and score tracking
Billing and invoicing tools (bonus: includes time tracker and credit card payment option for clients)
Prompt integration (free essay prompts built-in; additional services available for purchase)
College search (coming soon!)
Explore even more features that you will find exclusively with CollegePlannerPro.
Free, built-in scheduling tool that pushes events to your 3rd party calendar
Free, unlimited, two-way SMS messaging with students
Mobile account access for consultants and students
Multi-student file sharing and task management (time saver!)
Robust customization and tracking of Broadcast email campaigns
Access to free test prep resources from our partners at ArborBridge
A member-only community forum where you can discuss industry news, best practices, and how to best utilize your account with a group of peers.
Webinars
Join Us for a Webinar to Learn More
Each week the CollegePlannerPro team will be hosting a webinar exclusively for current GuidedPath members to learn more about making a transition to CollegePlannerPro. Take a full tour of our platform and get more information about future planned developments. We will also discuss our offers and free migration support that we are offering GuidedPath members. Have all the information that you need before making this important decision.
How It Works
Take a Quick Look
This 5-minute video will take you on a quick spin around CollegePlannerPro and give you more information about the platform's capabilities and why our members love us and rely on us. Want to take a closer look? Check out our 20-minute demo or book your own one-on-one demo below.
Join a Rich Member Community
CollegePlannerPro enables me to be 10x as efficient as I otherwise might be without the service. Many thanks! Rick Cameron
I would recommend CollegePlannerPro for any educational consultant. I use the software every single day for my practice and every year I get my students to use it more. I don't know how I would have such a big practice without it. Rebekah Elmore
Very intuitive to use for both consultants and students and if I run into something I need help with, customer service is quick to respond. Sandy Lawrence
CollegePlannerPro is essential to my business. I use it to manage my to-do's and the to-do's of my students. I highly recommend it! Kelly Conley
CollegePlannerPro helps me be more efficient with my clients. I love the To-Do Tasks and meeting notes features! Laura Blanche
I make good use of many of the features (communication, calendar/scheduling, billing, college information) and look forward to learning how to use more features. It is very helpful and professional. Anne Gould
Excellent customer service, user-friendly system, affordable, fantastic response to customer requests. It's a great system for my kids to manage everything in their college admission process. Thank you for making my job more efficient. Belinda Wilkerson
This has been the best program EVER. I have been super happy with it, as have my clients. In fact, this website/program has sold itself / been the reason for clients to sign up with me. Arlette B. Bolduc
Get in touch with us for more information