Optimize
Your Business
CollegePlannerPro is the leading software platform for Independent Educational Consultants. See how this robust tool can help you to build, structure, and grow your consulting business. ​
Dependable & Powerful
Start 2021 Off Right with CollegePlannerPro
The leading software provider for independent educational consultants, CollegePlannerPro has been serving the industry since 2011. A trusted brand and loyal partner of IECA and HECA, we have the experience and understanding of IECs' needs you can rely on. Our dedicated support team is here to help ease your transition from any software platform to ensure you and your company's continued success with CollegePlannerPro.
As an added benefit of getting started this January, you'll receive an additional free month to be used any time in 2021.
Our Features
Why Choose Us?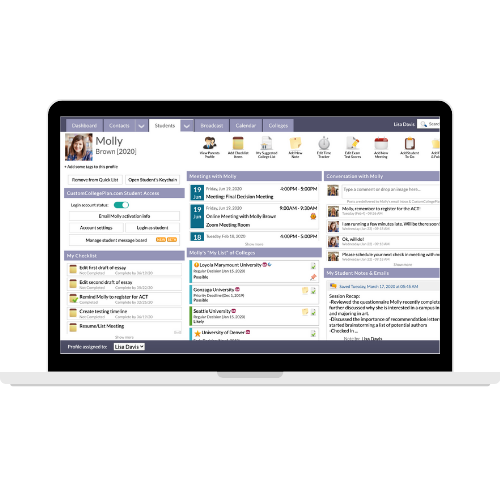 Powerful Sales Tool
Strengthen your value and land more clients by showcasing this robust platform.
Extensive College Data
College Profiles populated with data that is organized, actionable, and accessible​ to students.
Deliver Your Services
CollegePlannerPro provides you with the tools​ to develop a standardized process and seamlessly deliver it to students.
Email Marketing Capabilities
Manage your leads and market your services to prospective families.
CollegePlannerPro Blog
Prepare for Business Growth
In CollegePlannerPro's recent COVID-Impact Survey, 53% of survey participants reported business growth since the pandemic hit in March, with 19% reporting significant business growth. 29% of survey participants made the prediction that COVID-19's impact will have a positive financial result on their individual businesses and/or the IEC industry as a whole.
Are you and your business well positioned to capture this growth and effectively serve more students?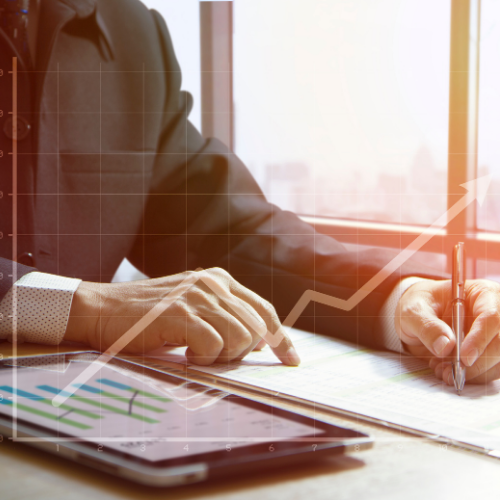 What Our Members Are Saying
I have used CollegePlannerPro since I started my business and would be lost without it. The ability to keep track of clients, billing, income, notes, college lists and appointments all in one system allows me to be so much more efficient and professional. Sue Lawson
I literally do not know how I would run my consulting business without CollegePlannerPro! It is clearly designed with a genuine understanding of the needs of a modern IEC who is juggling a large number of students. It is visually appealing, easy to use and very intuitive - my students and parents love it, and I feel it gives me a professional edge. The sheer number of features alone is impressive, as is the large degree of customization. CCP is the #1 tool that keeps me sane during application season! Nicole Hosemann
I would recommend CollegePlannerPro for any educational consultant. I use the software every single day for my practice and every year I get my students to use it more. I don't know how I would have such a big practice without it. Rebekah Elmore