Meet Our Content
Contribution Partners
Our Goal
CollegePlannerPro is committed to publishing a diversity of voices and opinions to our site in order to provide more resources for our members and readers. We have partnered with industry leaders and topic experts in order to produce comprehensive, data-driven, and interesting posts that teach our readers something new about the world of independent college consulting. With a focus on content about IEC business operations best practices, we also look forward to speaking on any topic that IECs care about, which includes but is not limited to, things like financial aid, scholarships, student resources, and standardized test.

We hope you enjoy reading posts from our content contribution team, which we hope to grow moving forward. If you are interested in joining our partner team, please send inquiries to lisa@collegeplannerpro.com.
Contributing Content Partners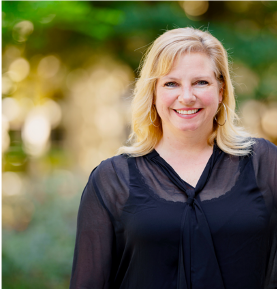 Sherri Graf
Imagine Scholarships
As an entrepreneur, with more than 20 years of experience, Sheeri has created an empire of businesses, including Imagine Scholarships, Imagine College Coaching, Imagine Educational Solutions, and a non-profit, Scholarship Queen.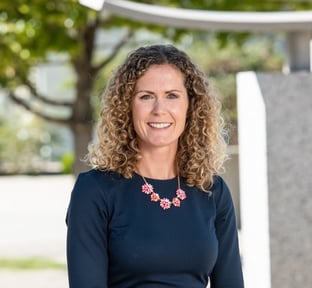 Brooke Daly
Advantage College Planning
Brooke started Advantage College Planning in 2008 and has expanded the business in her local community, including adding a second location. Advantage College Planning has recently launched a franchise model that will allow the company to grow nationally.

Read Posts by Brooke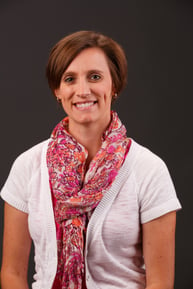 Melissa Brock
College Money Tips
Melissa Brock is a 12-year veteran of college admission, founder of College Money Tips and Money editor at Benzinga. She loves helping families navigate their finances and the college search process. Check out her essential timeline and checklist for the college search!